Spend a little extra. Travel with friends you enjoy just hanging out. Rent a house and (importantly), hire a chef. Make sure your chef cooks dinner on your last night there. When you arrive, no matter who made what effort or paid for this or that, draw straws for rooms. Hire a driver from the airport to your house rental. Tip the driver to help you grocery shop. Pack condiments from where you live; they taste different in other places. Have activities for genders, couples, and the group. (golf / spa, day trip romantic getaways, dinner / music for group).
We've applied this formula in many, many places and always have a great time. Four couples seems to be the magic number for us.
VRBO is a great place to find houses to rent, but be very careful of the location. Google earth is your friend. Always check with references if you can. Spending more can really make your vacation a once in a lifetime experience.
Would you spend $200 a night at a 5 star hotel? Split that 8 ways and get a luxurious house!
May I suggest: http://www.vrbo.com/3908373ha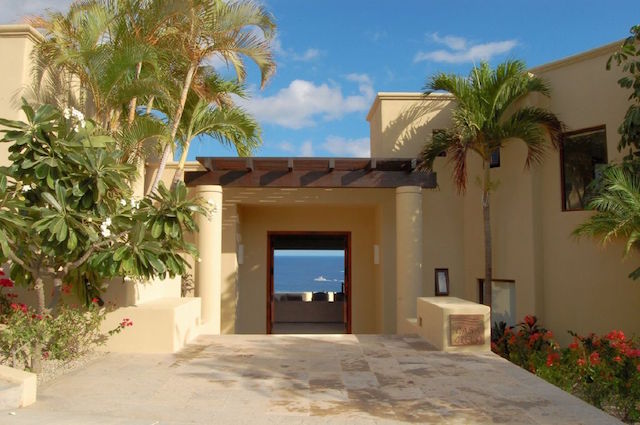 We've stayed in a villa in that same place – it was amazing. Some of the beaches are great – but it's the whale watching, dining, and boating that make it great. It's a 1.5 hour charter from Cabo San Lucas; which is a cool way day trip.
It's about a four hour flight from Dallas / Ft. Worth Texas.
We tend to plan very little because it seems you never know the mood when you hit the ground. Shopping or some paid excursion may sound awesome until the vibe of the pool and the breakfast drinks set the pace for the day.
Our formula is to never schedule in advance, just check it out when we get there. Usually, by noon – we're all having fun doing whatever that it's the experience with friends that makes the trip.