First, I'd like to apologize for how long its been since my last post.  I came down with a pretty nasty sinus cold that kept me down for about a week. I've been playing catch up ever since.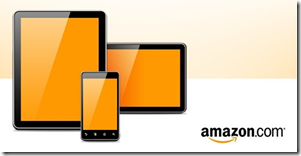 Rumors are flying that Amazon may be getting ready to get into the tablet pool. Not content to wade into the shallow end, it looks like Amazon may be going right for the high-dive.  And I love it.
BGR received a tip that Amazon is prepping a dual core and a quad core tablet for 2011.  Reportedly, Amazon's two devices are code named Coyote and Hollywood.
The Coyote device is suspected to have the NVidia Tegra 2 at it's core and will be the "entry" level Amazon tablet.
The Hollywood, however, may have the NVIdia T30 "Kal-El" which is a quad core processor and provides a 500% increase in performance over the Tegra 2.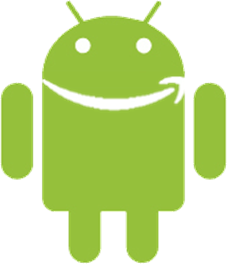 We're not playing around here kids.  That is some serious power in the form of a tablet. With that kind of CPU power, these tablets would be capable of performing the most rigorous computing tasks.
Web based services like Google Docs would perform more than adequately on such a device.
However, I suspect all this CPU power will have another purpose.  I believe that Amazon has Netflix and Apple squarely in their crosshairs.  With a quad core CPU, the larger tablet could be an incredible multi-media powerhouse.
Amazon recently opened their own Android market, and by launching their own tablets, they would clearly draw a line in the digital sand. Amazon has a streaming movie service and they're digital downloads include music unencumbered with draconian DRM.
In my opinion, Amazon is marking their territory. Additionally, they may be establishing a digital ecosystem that could rival Apple's.
The Amazon ecosystem based on Android will have:
Digital Content (Movies, Music, Books, More)
Consumer Goods (Furniture, Clothing, Electronics, More)
Private App Market (A Private app market under their quality control)
HUGE brand recognition (Amazon is a household name and a trusted online retailer)
Broad support because they exist *on* an open platform
Considering Android marketplace is about to surpass Apple's in terms of available applications and Android is now the largest smartphone platform in the world, will Apple's strictly defined experience be enough?