Tuesday was sickly.
Wednesday was busy.
Thursday was unproductive and I poured hot coffee all over myself.
Today is Friday, so it's all good.
What is Gimp? A free graphics program like Photoshop. I used to be a Photoshop user back in the days when I did multimedia.  Photoshop just got too expensive for my tastes. As it turns out, I wasn't the only one that thought so.
So if you like to take digital photos and would like to play around with the pictures using a professional tool, download and try Gimp. It's free, it's open source, and it works.  That means that after you invest the time to learn it, they're not going to triple the price.  Did I mention you can use it on Windows, Mac, and Linux?
Here's what Gimp for windows looks like.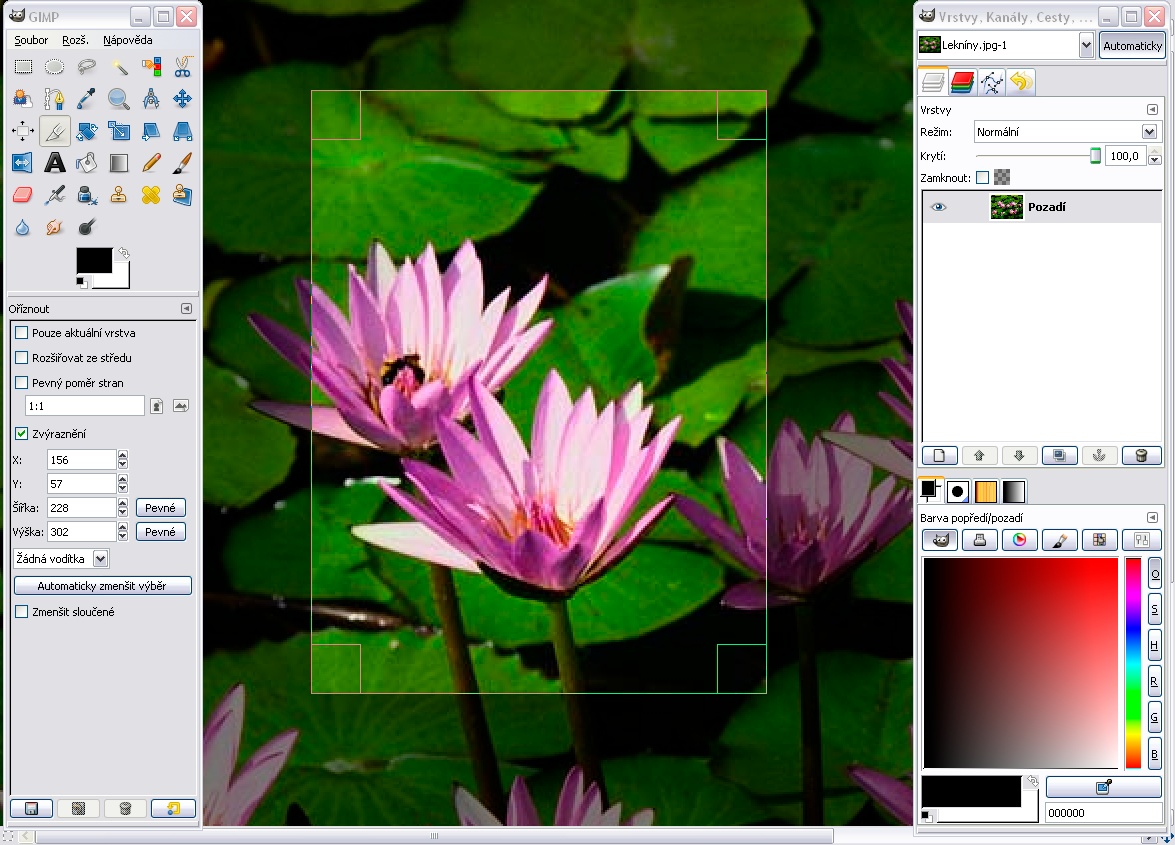 A new version of Blender is out.
And their server is down. Go figure; I linked to it anyway.  But it's supposed to have a all new interface.
What is Blender and what can you do with it?  Blender is FREE, open source 3D animation software. As in Toy Story.  That kind of 3D animation.
I'm not saying Toy Story was done with Blender. What I'm saying is Blender is a tool that lets you do 3D computer animation like Toy Story.
How good is Blender? Check out this video – it was done with Blender.
Nintendo is going to release a new console that beefier than the XBOX 360, the PS3, and the Taco Bell Doritos Tacos.
Oh, and VMWare announced the open source project Cloud Foundry.
Have a great weekend.