Samsung is reportedly working on a 2Ghz smartphone for 2012. The first 1Ghz smartphone was unveiled in 2009. The LG eXpo broke through  was a Windows Mobile 6.5 Pro phone. It also supported the pico projector.
We've come quite a long way since then, but most phones are still running along at 1Ghz. Battery life has greatly increases, however. Perhaps, with a 2Ghz smartphone, the performance bar will rise but the battery life bar will drop and the cycle will repeat itself.  The higher the frequency of the CPU within the consumer electronics device, the greater power demands. More power usage increases heat which can reduce the efficiency of the electronics. It's a vicious cycle.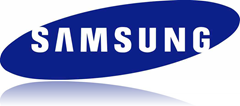 However, 2Ghz puts the performance of the handheld device on par with some entry level laptops and PCs. Consider that such a device will have a multi-core CPU, and phone / laptop combinations like the Motorola Altrix will become more common.  Depending on what type of content creation a user is doing, such a device may be perfectly acceptable as an everyday computing device.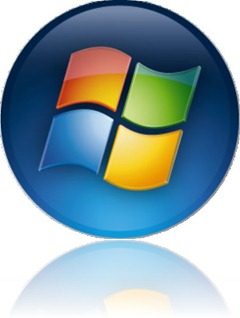 PC Magazine is already talking about 4Ghz smartphones. When you step back and consider this amount of computing power in your pocket, it can be staggering.
Consider the power requirement implications as well. With Microsoft rumored to be porting Windows 8 to run on the ARM CPU, could we be on the cusp of a green revolution in the desktop market? Will corporate PCs move from inefficient, heat generating internal power supplies to small external bricks?
Samsung is reportedly going to ship their phones with unlocked bootloaders as well. Reports indicate that they'll do this as long as Google will allow them to do so.  This has huge implications for Samsung and their position within the Android ecosphere.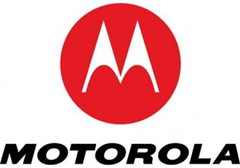 The bootloader is the little bit of code that device runs when you power it on. Much like the name implies, this is what the phone runs when it "boots".  To run custom ROMS and basically use the device to run any code you want, you might need to run your own software when the device powers on.  Some manufacturers are working to prevent this (like Motorola).
Samsung could become the darling of the smartphone tinkerers, and there are a lot of them out here.