Google flipped the app kill switch this weekend, removing 58 apps that had been downloaded to over 250,000 phones.  This is part of the 21 they removed before. They say now there were 58 applications. So, late Saturday night, Google flipped the switch that is able to remove the apps from the phones they were installed on.
The switch is part of the store and can remove apps with no user interaction.  According to Google's mobile blog, four actions where taken:
They removed the apps from the market, suspended the developer account, and contacted law enforcement
They're remotely removing the apps from the affected devices.
Pushing an security update to the affected devices to prevent further access to the by the developer.
Updating the market with a number of measures to prevent additional malicious applications.
If you think your device was affected, there is more information available at the Android Market help center.
This ought to be considered a positive development in this interesting story.  Amazon should take note,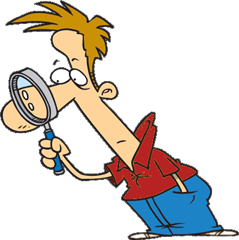 considering they're getting ready to start their own android app store.
Google has had the kill switch since 2008 and used it for the first time in 2010.
Always read the user reviews before downloading an app from the Android market.  A little common sense goes a long way when installing an application, also. For example, would an application the works as a stop watch really need access to your contacts or the GPS built into your phone? So remember to read the permissions used by the applications before installing.