So I'm a little busy lately trying to push this project out the door. Thanks to my beta testers, I still need more so if you have an Android device please fill out the contact info. Anyway, I saw this new teaser from Samsung for the 8.9" Galaxy Tab.
Next week is the CTIA's Wireless 2011 trade show. This has traditionally been a big event for product announcements and industry developments. The new Samsung tablet is expected to be announced and I wonder if the specs will be enough to cause some droid envy amongst iPad 2 owners? I highly doubt it, though.  Apple doesn't want us comparing tablets on technical specs. What about physical ones?
If you've been holding off on buying a tablet and you didn't get swept up in the iPad 2 fever, just hold out for a few more weeks.  Your patience may be rewarded.
Samsung's marketing machine is in full gear working to drum up some hype for their new tablet.  Here's the teaser. One thing that's interesting is the several references to how thin it is.
This is interesting and a shift from touting how the seven inch tablet is so easy to hold.  Since the iPad2 has been fawned over for its thinness, it seems Samsung's taken a page from that and is trying to shift their message; or was it their goal from day one?
As you can see from these snapshots I made from the video, the device looks thin. I have an original Galaxy Tab and it is plenty thin for me. I love it and the thickness wasn't anything I considered until recently.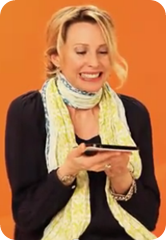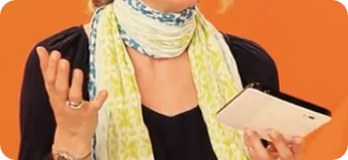 There are people more obsessed with this stuff than me, if you can believe that. My wife would beg to differ; she'd say that I just obsess is different ways.
However, in my defense, I present so you a seriously OCD effort by someone out there to get a handle on just what this new Samsung Tablet will look like and what its specs will be.
This someone, with way too much time on their hands,  took some of the micro edited pictures of the tablet from the video and estimated the thickness of the tablet based on a glimpse of the headphone jack.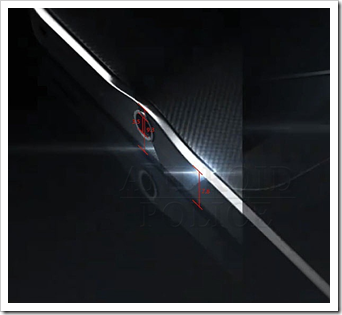 If this is accurate, the new Samsung 8.9 inch Galaxy Tab will be on mere 7.8mm thick.
That's extremely thin.
So thin, that according to this screen grab, I noticed they actually had to increase the thickness for the 4mm headphone jack.
The slight bevel may not be flat.  I suspect this tablet is about the same thickness as the iPad 2. We're talking millimeters here, folks. At some point, the tablets are going to become too thin!
What would be interesting, if this turns out to be true, is this new tablet would become the new state-of-the-art slim slate.  I think the iPad 2 is very cool, but how will the die hard iPad 2 fans take this news? A whole 1mm thinner.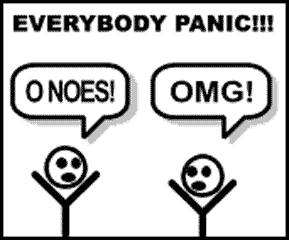 We will have to wait until the 22nd, the first day of CTIA.  With the tagline 78910, information week asks is Samsung saying they're going to have a 7", an 8.9", and a 10" tablet?
Information Week also points out what Samsung has admitted; that they're challenged to compete with the iPad 2 on price.   For example, the WiFi only iPad 2 starts at $499 for the 16GB variant. Interestingly, it seems he's comparing opening price of the Tab versus the current price of the iPad?
It's not really accurate to do this since the 7" Galaxy Tab sports MicroSD support. Which means I can put a 32GB card in it; and swap it out with another for music and another for music and another for books. Removable storage is important to me, I wish all tablets had it.
One Response to "Anticipation: from ketchup to the slimmest slate of them all?"
Leave a Reply