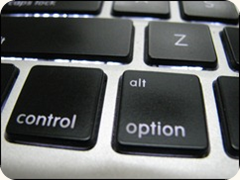 I've found my solution to getting better image and text layout behavior in Windows Live Writer. I found a a site with a helpful hint. It seems the author has several tips.  Click on the image to visit the blog.
If you're new to blogging, here's how to get those pesky images to line up the way you want them to.
The cool thing about this is I think it'll apply for almost any multimedia you decide to put in your blog!
1: Paste your image into your blog.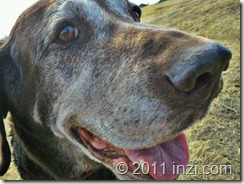 2: Next, look up top and you'll see a highlighted option for Picture Tools:
3: Click on that and you get a bunch of options. The one you want to click on looks like this or similar.
Tada! Now – you can layout those images in any way you want and make your blog look beautiful.