Microsoft's WP7 is going to have copy and paste. Unlike the anguished iPhone early adopters, WP7 users won't have to beg for this functionality.  When the iPhone came out, many of the people I worked with rushed out to get the holy-grail phone.
I could hear the moans and bitching up and down the hallway about how much it sucked they could copy and paste with their iPhones. Some jail broke their phones to get 3rd party tools to get around this.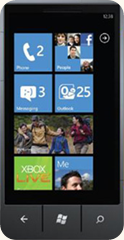 My questions to them was (and it didn't win me that many fans) why did you buy the dang thing then?

Well, Redmond heard the cries and is working avoid them.  At the launch yesterday- they announced true copy and paste support to WP7 in early 2011. 
My question to MS is what are you thinking? This is 2010. Copy and Paste has been around a long time.  User's expect this and your late to the party with an updated smart phone strategy.  Ballmer and his buddies let the mobile OS team wither on the vine while they played golf and worked up a good sweat.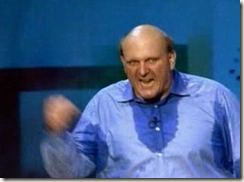 We'll have to see how the WP7 platform does. If Microsoft is smart, they'll take everything they learned from being the only major player in the smart phone market and combine it with the new market landscape.
I was an early adopter, buying my first Compaq iPaq while working as a software developer. I was so excited about the technology back then. Too bad we had to wait this long for the market to go mainstream.