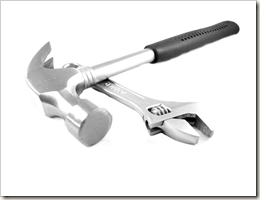 What would you do for $5?  There's a website called fiverr.com where people post what they'll do for $5.  You can participate too.
Here are some videos of people doing things for only $5.
Yep – a list of 5 things you get for $5 online.
Which would you choose? I like the puppet show!
Someone will plant a tree in their garden for you

Have someone sing a song for you

Rent 3"x3" property
Put on a puppet show
Have an animated cat sing say something.