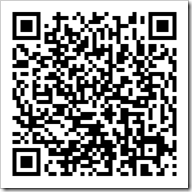 Obamageddon 2012 is a fun app that keeps you up to date on political news and information as related to the 2012 Presidential Election as we countdown to January 20th, 2013!
At a glance see the condition of Obama's approval ratings, unemployment rate, the average price for a gallon of gas, the housing market, and the national debt!
But there's HOPE too!
Know exactly how long it'll be before we swear in a new President of the United States.